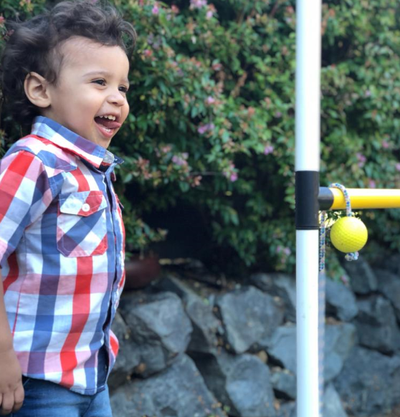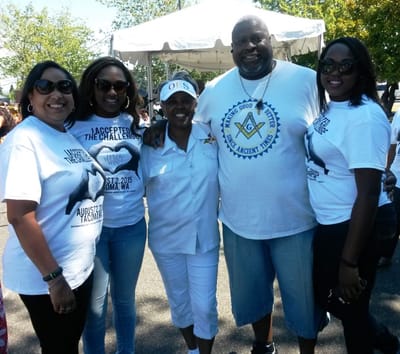 Prince Hall Foundation of Washington is a Non-Profit Corporation operating exclusively for educational and charitable purposes. Prince Hall Foundation of Washington will engage in activities like outreach to economically depressed communities, educating the public on social and economic development programs, contributing to and benefiting youth programs and senior citizens' awareness activities, providing scholarships to needy and worthy college bound candidates, and contributing to human services and disaster relief programs/organizations.
OUR VISION
Establish, Promote and Administer programs that are designated to serve the community through the charitable works and endowments of the Prince Hall Family. This is only achieved through facilitating and consolidating the charitable works of volunteer members of our organizations.
We focus on training and education in concert with our Community Resource Advisory Board memberships to strengthen our youth in local civic policy and initiatives that transform generational existence within our diverse communities. We've learned through studies that we have been left out of the board rooms directing resources into BIPOC communities and to BIPOC owned companies. Lack of opportunity, Economic Mobility.