No Shave November has helped raise more than $1.8 million in the fight against cancer since 2009. Each year, participants forgo shaving and grooming for 30 days in order to evoke conversation and raise cancer awareness. Unused monthly hair-maintenance expenses can then go towards a cure through your donation.
Help us raise money by growing out your hair to support those who can't. Donate the money you would spend on shaving and grooming to help beat this disease. You can make your donation to whatever you like. All funds go towards fighting Prostate Cancer and prolonging the lives of those we love.
Put down your razor, scissors, electric blade and anything else you remove your hair with. It's time to get hairy!
Choose a link below or use our Donate Page.
https://www.paypal.com/donate?hosted_button_id=UVBGABHHZZSLL

---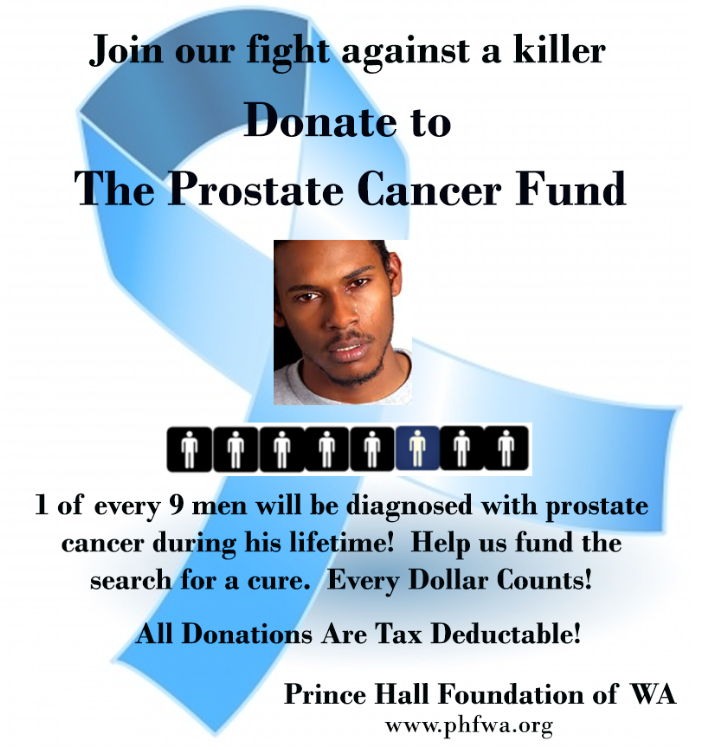 ---